For the week commencing the 3rd August 2015, we have some great deals on Pork Steaks and Pork Mince.  Our steaks are now just £6.99 per kilo, and our mince is now just £6.49 per kilo, a great saving!  We've put together a few recipes which we think provide the perfect inspiration for getting your pork on…….
Fruity Pork Steaks
We think this Fruity Pork Steak recipe from the BBC Good Food website is a great Summer or Winter recipe.  Simply serve with a fresh green salad for a refreshing Summer dish, or a great big dollop of mash potato for a cosy Winter warmer.
Moroccan Pork Mince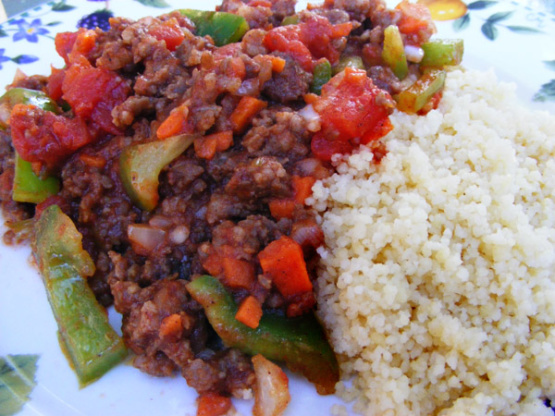 This Moroccan Pork Mince recipe by Kiwi Kathy on the Food.com website is a great, healthy and quick dinner.